The ACM Guide to Computing Literature
The ACM Guide to Computing Literature is the most comprehensive bibliographic database in existence today focused exclusively on the field of computing, making this A&I service—which seamlessly integrates with ACM's full-text articles—a true starting point for anyone looking to search and access computing's rapidly growing archive.
2,237,215 Bibliographic Records
1,406,570 Abstracts
231,000 Distinct Titles
6,000+ Publishers' Content
1,037,013 Conference Proceedings records
882,391 Journals & Magazines
183,538 Books
73,689 Theses
25,398 Technical Reports
3,771 RFC Documents
More than an index, the Guide to Computing Literature serves as the engine that drives the most exciting functionality of the ACM Digital Library, including features such as ACM Author Profile Pages, which includes bibliographic and bibliometric data for over 1,500,000 authors in the field of computer science, and the ACM Institutional Profile Pages, which includes bibliographic and bibliometric data for every academic, government, and industry organization publishing articles in the field.
You can use your technical skills for social good and offer volunteer support on software development projects to organizations who could not otherwise afford it. SocialCoder connects volunteer programmers/software developers with registered charities and helps match them to suitable projects based on their skills, experience, and the causes they care about. Learn more about ACM's new partnership with SocialCoder, and how you can get involved.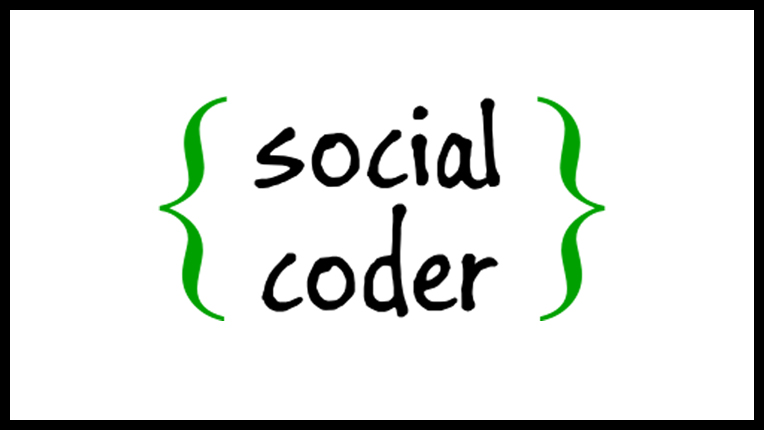 Why I Belong to ACM
Hear from Bryan Cantrill, vice president of engineering at Joyent, Ben Fried chief information officer at Google, and Theo Schlossnagle, OmniTI founder on why they are members of ACM.
Career Resource
ACM offers lifelong learning resources including online books from Safari, online courses from Skillsoft, webinars on the hottest topics in computing and IT, and more.