The ACM allows institutions to establish a month long trial to the Digital Library. This is an opportunity for an organization's students, faculty, researchers, practitioners, and engineers to evaluate the ACM Digital Library in advance of purchasing an annual subscription. Users will have access to the entire Digital Library, including all of ACM's publications, including the complete archive dating back to 1954.
If your organization is interested in a trial, please contact ACM by filling out the following web form.
At time of trial activation, we would require the following information:
Complete name of the Institution or Organization
Name of the librarian, email address and contact number
A list of the library's static outgoing IP addresses.
You can use your technical skills for social good and offer volunteer support on software development projects to organizations who could not otherwise afford it. SocialCoder connects volunteer programmers/software developers with registered charities and helps match them to suitable projects based on their skills, experience, and the causes they care about. Learn more about ACM's new partnership with SocialCoder, and how you can get involved.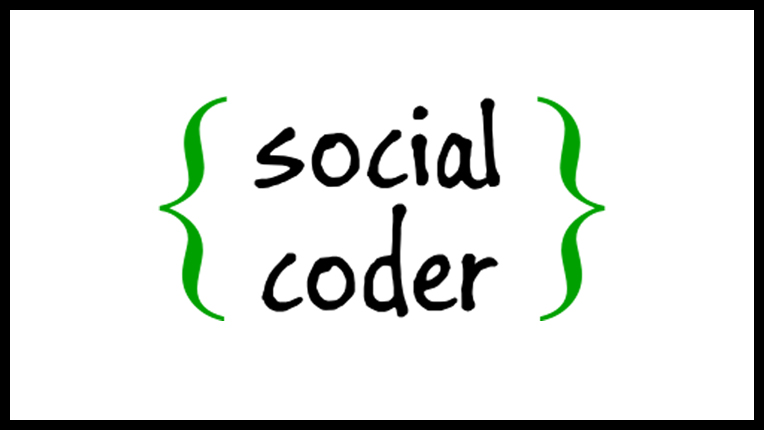 Publish Your Work
ACM's prestigious conferences and journals are seeking top-quality papers in all areas of computing and IT. It is now easier than ever to find the most appropriate venue for your research and publish with ACM.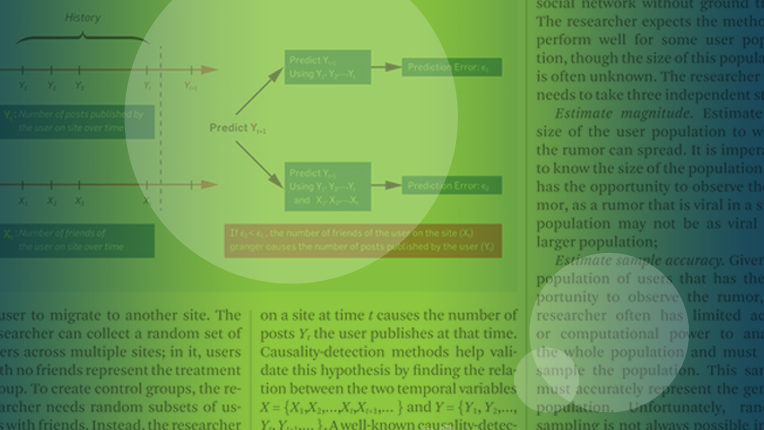 ACM is a volunteer-led and member-driven organization. Everything ACM accomplishes is through the efforts of people like you. A wide range of activities keep ACM moving, including organizing conferences, editing journals, reviewing papers and participating on boards and committees, to name just a few. Find out all the ways that you can volunteer with ACM.