The Digital Library : Academic Computing Reviews Pricing
Download the 2014 Computing Reviews Pricing Guide Here
Download the 2013 Computing Reviews Pricing Guide Here
An annual subscription to Computing Reviews for academic institutions allows for access to the database with no limits to the concurrent users or downloads.
For academic institutions in the United States ACM uses Carnegie Classification based tiers.
2014 Academic Computing Reviews Pricing - United States is as follows:
Tier
2014 Tier List Price
2014 Consortium
Discount Pricing (50%)
1
$ 460
$ 230
2
$ 2,590
$ 1,295
3
$ 2,878
$ 1,439
4
$ 3,030
$ 1,515
5
$ 3,190
$ 1,595
International Institutions
ACM has one price. 2014 Academic Computing Reviews Pricing - International is as follows:
2014 List Price
2014 Discounted
Pricing (50%)
$ 2,878
$ 1,439
Please contact ACM at dl-info@acm.org or your consortia administrator for more information on consortia discounts.
ACM is a volunteer-led and member-driven organization. Everything ACM accomplishes is through the efforts of people like you. A wide range of activities keep ACM moving, including organizing conferences, editing journals, reviewing papers and participating on boards and committees, to name just a few. Find out all the ways that you can volunteer with ACM.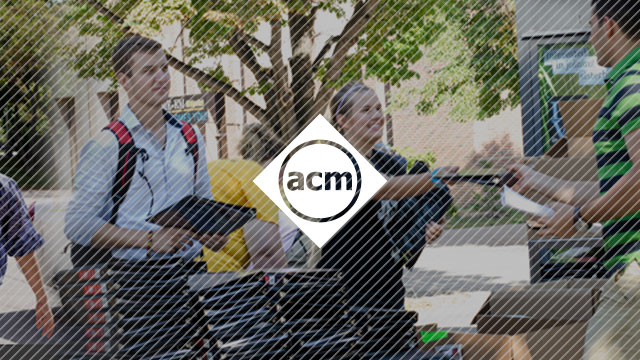 Career Resource
ACM offers lifelong learning resources including online books from Safari, online courses from Skillsoft, webinars on the hottest topics in computing and IT, and more.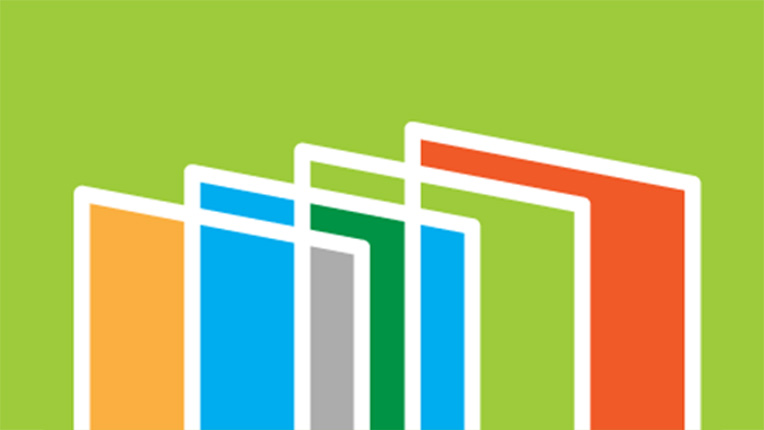 Why I Belong to ACM
Hear from Bryan Cantrill, vice president of engineering at Joyent, Ben Fried chief information officer at Google, and Theo Schlossnagle, OmniTI founder on why they are members of ACM.