The Digital Library : Corporate Computing Reviews Pricing
An annual subscription to Computing Reviews by corporations allows global access to the Computing Reviews database with no limits to concurrent users or downloads. Pricing is straight forward and is simply based on an organization's annual sales revenue.
2014 Corporate Computing Reviews Pricing is as follows:
Annual Revenues
< $100M
$100M – $500M
>$500M
$3,500
$5,500
$7,500
*Corporate Discount rates are available. Please email [email protected]
Career Resource
ACM offers lifelong learning resources including online books from Safari, online courses from Skillsoft, webinars on the hottest topics in computing and IT, and more.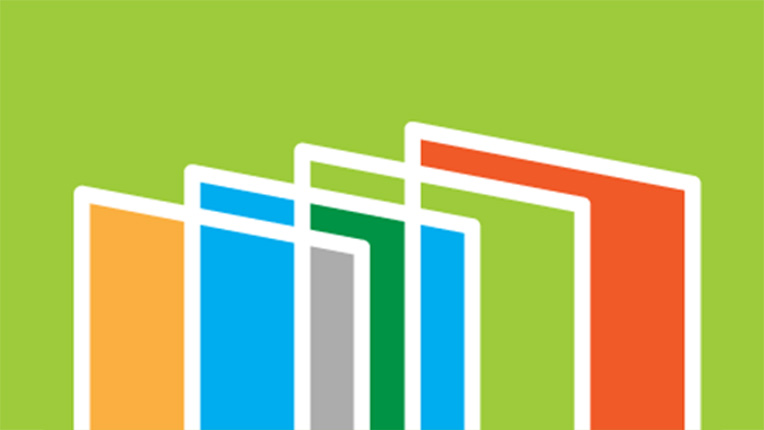 ACM is a volunteer-led and member-driven organization. Everything ACM accomplishes is through the efforts of people like you. A wide range of activities keep ACM moving, including organizing conferences, editing journals, reviewing papers and participating on boards and committees, to name just a few. Find out all the ways that you can volunteer with ACM.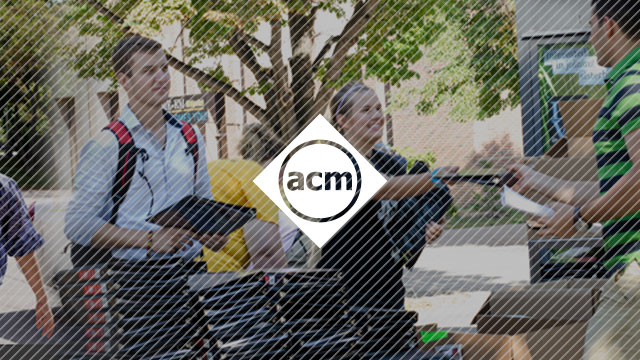 You can use your technical skills for social good and offer volunteer support on software development projects to organizations who could not otherwise afford it. SocialCoder connects volunteer programmers/software developers with registered charities and helps match them to suitable projects based on their skills, experience, and the causes they care about. Learn more about ACM's new partnership with SocialCoder, and how you can get involved.