Below is ACM's current listing of marketing and promotional materials. Hard copies of these documents are available upon request.
Additionally, ACM would like to assist librarians to build awareness of the ACM Digital Library as a valuable resource to the greatest extent possible. Please contact ACM to let us know how we can help.
Please contact us at dl-info@acm.org.
ACM Brochure and Flyers
ACM Digital Library Brochure (Booklet)
ACM Digital Library Flyer - Chinese
ACM Digital Library - Industry Verticals
ACM Posters
Publish Your Work
ACM's prestigious conferences and journals are seeking top-quality papers in all areas of computing and IT. It is now easier than ever to find the most appropriate venue for your research and publish with ACM.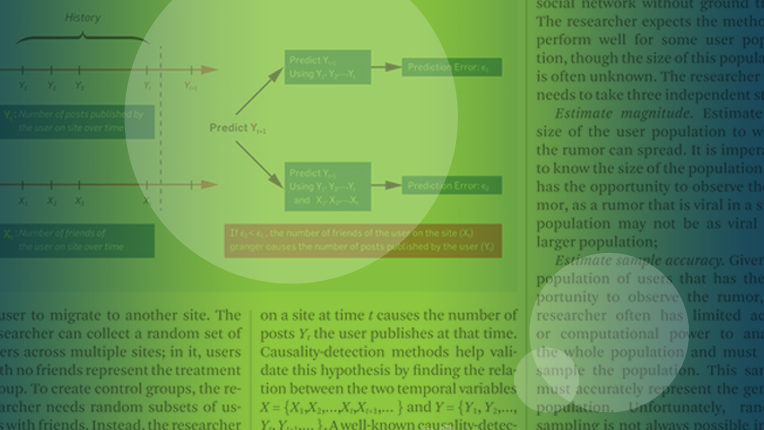 Career Resource
ACM offers lifelong learning resources including online books from Safari, online courses from Skillsoft, webinars on the hottest topics in computing and IT, and more.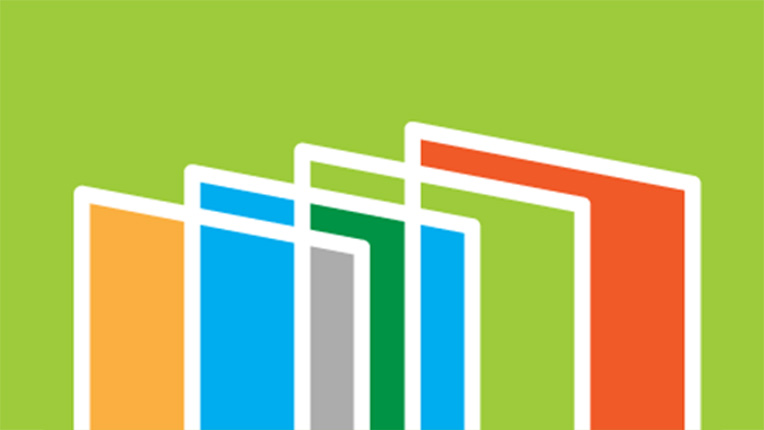 ACM is a volunteer-led and member-driven organization. Everything ACM accomplishes is through the efforts of people like you. A wide range of activities keep ACM moving, including organizing conferences, editing journals, reviewing papers and participating on boards and committees, to name just a few. Find out all the ways that you can volunteer with ACM.