ACM LAUNCHES NEW E-BOOKS SERIES
ACM has launched a new series, ACM Books, aimed at filling the need for outstanding computer science books. It will complement other recent additions to scientific publications, but will present its computing topics in far greater depth and detail, and address areas not covered by monographs or papers from other publishers. The books, to be published beginning in the first half of 2014, will also be available on multiple devices including mobile applications, and in print format.
All of the titles will be accessible from the ACM Digital Library and available from ACM partner Morgan & Claypool as well as a wide range of commercial e-book platforms including Amazon, iBooks, and Barnes & Noble. The books will use a digital-first model to appeal to the growing computing community, including authors, researchers, practitioners, educators, and students.
M. Tamer Özsu is Editor-in-Chief of the ACM Books Series. He will be aided by an international Editorial Board of computing luminaries from prestigious institutions of higher learning, who represent major subject areas in computer science and engineering. As topic editors, they will review all proposals relevant to their respective fields. Authors interested in submitting proposals should visit the Authors page for publishing process, policy, and promotion.
Read Tamer Özsu's editorial in December Communications of the ACM.
Posted January 14th, 2014
Why I Belong to ACM
Hear from Bryan Cantrill, vice president of engineering at Joyent, Ben Fried chief information officer at Google, and Theo Schlossnagle, OmniTI founder on why they are members of ACM.
Career Resource
ACM offers lifelong learning resources including online books from Safari, online courses from Skillsoft, webinars on the hottest topics in computing and IT, and more.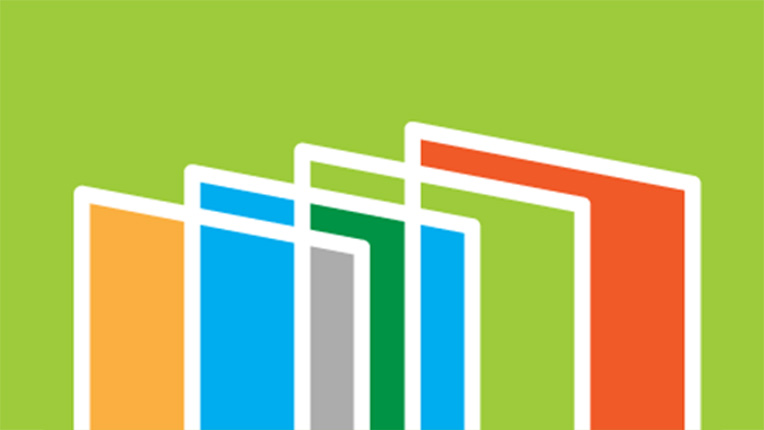 ACM is a volunteer-led and member-driven organization. Everything ACM accomplishes is through the efforts of people like you. A wide range of activities keep ACM moving, including organizing conferences, editing journals, reviewing papers and participating on boards and committees, to name just a few. Find out all the ways that you can volunteer with ACM.