The ACM Digital Library sales and management team attend many conferences year round all over the world. We are always happy to meet with our consortia and agent partners at these events.
Electronic Resources & Libraries ER&L
March 3-6
Austin, TX
Computers in Libraries (CIL)
March 26-28
Arlington, VA
UKSG
April 8-10
Telford, UK
ACRL
April 10-13
Cleveland, OH
Special Libraries Associaltion (SLA)
June 14-18
Cleveland, OH
Frankfurt Book Fair
October 16-20
Frankfurt, Germany
Charleston Library Conference
November 4-8
Charleston, SC
To schedule a meeting, or to request any other information, please email DL Sales Team @ dl-info@hq.acm.org.
Career Resource
ACM offers lifelong learning resources including online books from Safari, online courses from Skillsoft, webinars on the hottest topics in computing and IT, and more.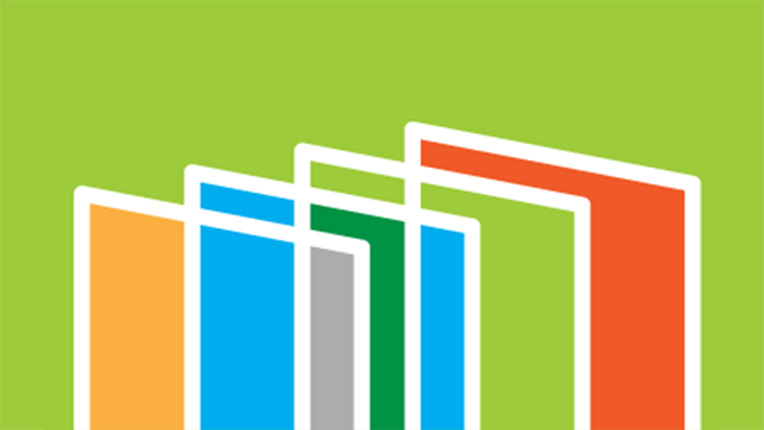 Written by leading domain experts for software engineers, ACM Case Studies provide an in-depth look at how software teams overcome specific challenges by implementing new technologies, adopting new practices, or a combination of both. Often through first-hand accounts, these pieces explore what the challenges were, the tools and techniques that were used to combat them, and the solution that was achieved.