Contents of the Digital Library
The ACM Digital Library contains every article and publication published by ACM from 1954 to present. The following is a complete list of all ACM publications currently available in the ACM Digital Library:
Complete list of content included in the ACM DL
30 day trials are available for institutions interested in evaluating the ACM DL. Apply Here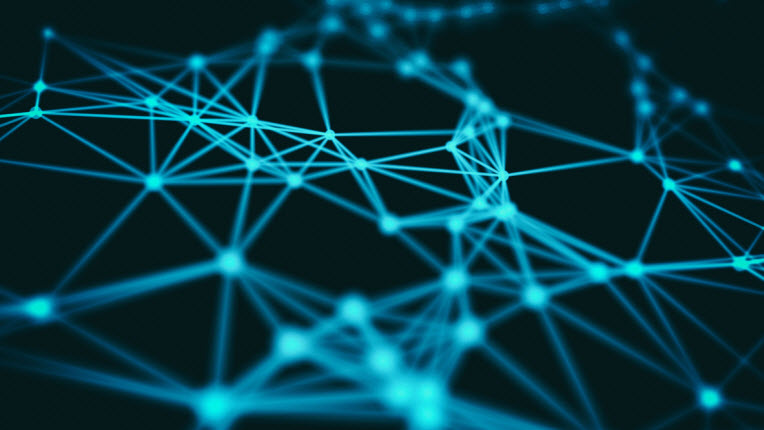 ACM Books is a new series of scholarly research monographs and graduate-level texts, authored by computer scientists and practitioners at the forefront of computing technology.