Digital Library Platform and Features
ACM's Digital Library Platform has been totally redesigned to better serve the computing community. The system now features responsive design for use on mobile devices and contains many of the most powerful search features available today.
Powerful Search and Guided Navigation
Seamless Integration between DL and Guide Index
Most Comprehensive Database of Author Profiles, including detailed bibliometrics of nearly every author in the field
A Complete List of Index Terms for each article based on the ACM's widely used 2012 Computing Classification Scheme (CCS)
Fully exportable citation pages in Endnote, BibTex, and ACM Ref formats
Extensive use of DOIs with reference linking provided through CrossRef
IP Authentication and Domain Name Look Up for Institutional Customers
Supports Athens and Shibboleth authentication
COUNTER V and SUSHI Compliant Usage Statistics
30 day trials are available for institutions interested in evaluating the ACM DL. Apply Here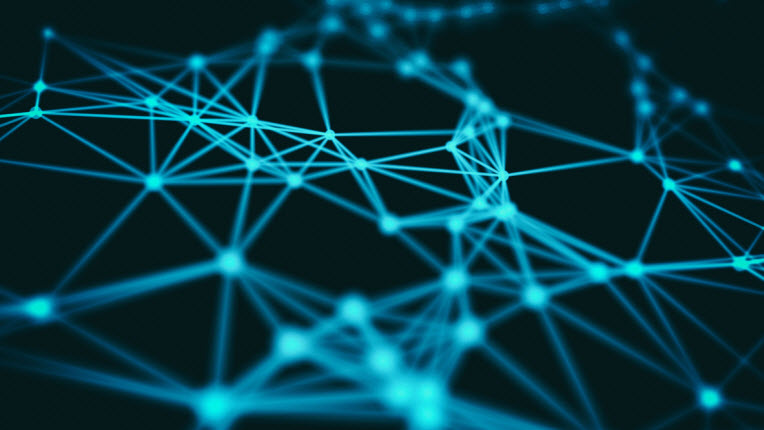 ACM Books is a new series of scholarly research monographs and graduate-level texts, authored by computer scientists and practitioners at the forefront of computing technology.