Digital Library Platform and Features
The ACM Digital Library Platform is ACM's own proprietary system that is wholly developed, hosted, and maintained by ACM. The system is built on open source technology in collaboration with volunteers from the scientific community and contains many of the most powerful search features available today.
Powerful Search and Guided Navigation
Seamless Integration between DL and Guide Index
Most Comprehensive Database of Author Profiles, including detailed bibliometrics of nearly every author in the field
A Complete List of Index Terms for each article based on the ACM's widely used 2012 Computing Classification Scheme (CCS)
Fully exportable citation pages in Endnote, BibTex, and ACM Ref formats
Extensive use of DOIs with reference linking provided through CrossRef
IP Authentication and Domain Name Look Up for Institutional Customers
Supports Athens and Shibboleth authentication
COUNTER III and SUSHI Compliant Usage Statistics
Publish Your Work
ACM's prestigious conferences and journals are seeking top-quality papers in all areas of computing and IT. It is now easier than ever to find the most appropriate venue for your research and publish with ACM.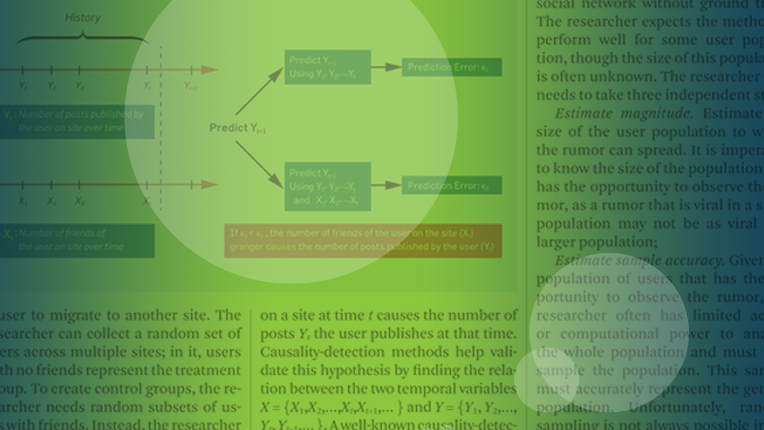 You can use your technical skills for social good and offer volunteer support on software development projects to organizations who could not otherwise afford it. SocialCoder connects volunteer programmers/software developers with registered charities and helps match them to suitable projects based on their skills, experience, and the causes they care about. Learn more about ACM's new partnership with SocialCoder, and how you can get involved.