2023 ACMO Pricing
Click to see tier bands and pricing for new subscribers from January 1, 2023 onwards.
JISC ACMO Deal
Jisc and the ACM have announced a new deal to boost research and open access publishing. Click to read more.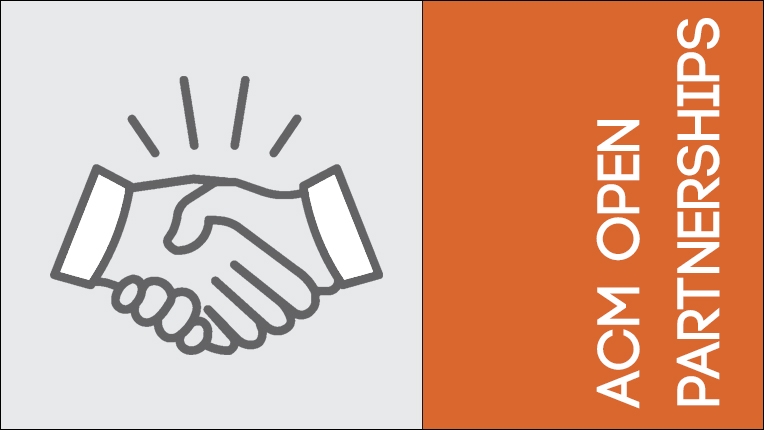 Carnegie Mellon University Interview
'A rare and beautiful thing'
An interview with Carnegie Mellon University's Keith Webster on ACM Open, OA, and transformative agreements. Click to read.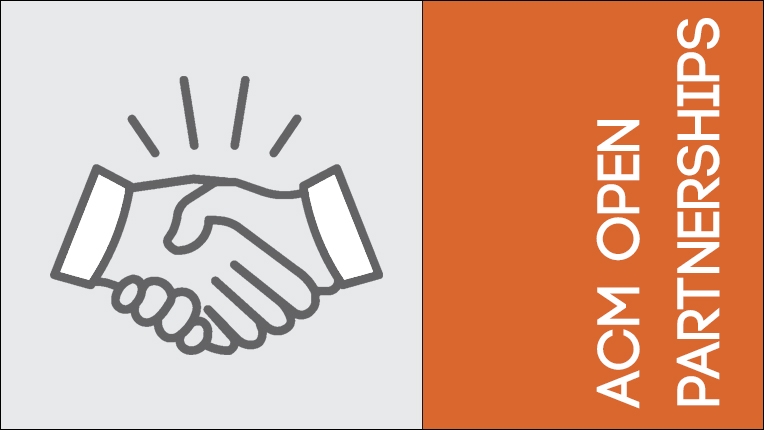 ACM has opened the articles published during the first 50 years of its publishing program, from 1951 through the end of 2000, These articles are now open and freely available to view and download via the ACM Digital Library. Click to read more.