JISC and ACM Announce Deal
Jisc and the ACM have announced a new deal to boost research and open access publishing.
The ACM OPEN Publish and Read agreement enables all authors affiliated with UK institutions to publish their research on a completely open access basis by selecting a creative commons attribution licence (CC BY) for article sharing and reuse. This allows anyone to copy, distribute, transmit, adapt and make commercial use of the work under the condition that the user must attribute the work in the manner specified by the author.
Under the deal, the ACM will deposit copies of all articles authored by affiliated authors into the University's open repository for open dissemination. The 70 Institutions that use ACM Open will also retain access to the ACM Digital Library, a comprehensive collection of full-text articles and bibliographic records covering the fields of computing and information technology.
Sarah Roughley Barake, licensing portfolio specialist at Jisc, said: "We are thrilled to offer the sector this agreement. ACM have worked closely with Jisc, sharing their costs transparently with the sector to ensure an agreement that is good value for our members and sustainable. The agreement clearly demonstrates ACM's commitment to transitioning to open access."
Wyatt Reynolds, Digital Library and Advertising Sales Director at ACM, said: "ACM wishes to thank Jisc for their advocacy on behalf of their member institutions and for all of their efforts throughout the consultation process. "We are so happy to see approximately 70 institutions sign on to ACM Open, allowing affiliated researchers to publish an unlimited number of open access articles in the Digital Library while retaining copyright to their work. "This agreement represents a significant step forward for open access in the United Kingdom. We look forward to continued collaboration as we transition the Digital Library to fully open access. As an independent society publisher, agreements like this one are essential to our sustainability and we cannot thank Jisc and the participating institutions enough for their support of our publishing."
Career Resource
ACM offers lifelong learning resources including online books and courses from Skillsoft, TechTalks on the hottest topics in computing and IT, and more.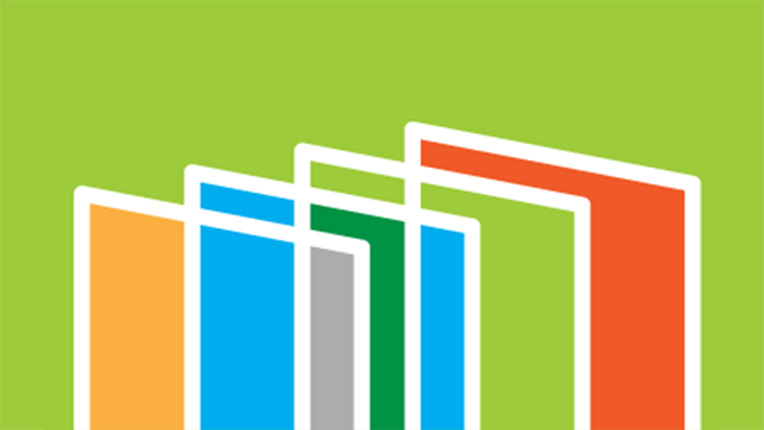 Written by leading domain experts for software engineers, ACM Case Studies provide an in-depth look at how software teams overcome specific challenges by implementing new technologies, adopting new practices, or a combination of both. Often through first-hand accounts, these pieces explore what the challenges were, the tools and techniques that were used to combat them, and the solution that was achieved.