The Digital Library : FAQs on Remote Access
These FAQs will help clarify frequent areas of confusions.
1. What is remote access to the ACM Digital Library?
This new service authorizes any individual at a subscribing institution to access contents to the ACM Digital Library outside the authenticated network using any web-enabled device, such as a desktop, laptop, smartphone, or tablet.
2. How does remote access to the ACM Digital Library work?
There is a simple 4-step process for using this service, as follows:
Verify with your institution that they have an active institutional subscription to the ACM Digital Library (talk to your institution's librarian)
Create a free ACM Web Account by clicking here (If you already have an active ACM Web Account, please disregard)
Login to your ACM Web Account from inside your institution's (IP authenticated) library environment. This will activate your Remote Access.
Start using your Remote Access to the ACM Digital Library anywhere by logging in to your ACM Web Account at http://dl.acm.org
3. How do I know if the service is working?
You will know the service is working when you log in with your ACM Web Account information outside your authorized network and see your institution's brand or name at the top of the ACM Digital Library landing page and you are able to freely download full-text articles from the ACM Digital Library. Please note that access to the ACM Digital Library also includes access to the ACM Guide to Computing Literature, which provides complete bibliographic records of nearly 2,166,200 articles in computing. Unlike ACM and Affiliated articles in the ACM Digital Library, full-text is not provided for the vast majority of these bibliographic records, so please be certain that you are clicking on an ACM or Affiliated article to determine if this service is working remotely.
Yes, Remote Access to the ACM Digital Library allows unrestricted use for a period of 6 months, after which the user must repeat step #3 above. Anytime the user signs in to his or her ACM Web Account from with the institution's authenticated library environment the 6 months active period is reset. The default 6 months period may be extended by special arrangement between ACM and the institution's librarian.
5. Is there any limitation on an individual's usage of the ACM Digital Library using this service?
There is currently no established limitation on the number of full-text articles users may download using this service. However, individuals are subject to the same terms and conditions of usage that their subscribing institutions are subject to and that violation of these terms and conditions can have negative consequences for their institutions, such as temporary or permanent cancellation of the institution's license with ACM. For example, the use of spiders and robots to crawl and download full-text articles from the ACM Digital Library, as well as metadata, are strictly prohibited without ACM's prior consent. Such activity typically results in the temporary shutting down of those affected IP address ranges pending an investigation of the activity. Individuals utilizing remote access using web enabled devices should be aware that their usage and download activity may be subject to review by their subscribing institution.
6. May I share my ACM Web Account information with friends and colleagues within the same institution or at other institutions?
No, under no circumstances is it acceptable to share ACM Web Account information. Users that violate this policy shall have access to their account suspended.
7. What other specific terms and conditions exist for using this service and the ACM Digital Library?
Please see a complete list of such terms and conditions on ACM's website at http://librarians.acm.org/policies#anchor4.
8. If I am an institutional subscriber (academic, government, or corporate) to the ACM Digital Library, how can I make this service available to my end users?
This service is now active and available to end users at all institutions with a current subscription to the ACM Digital Library.
9. If I have additional questions that are not addressed above, how can I reach a person at ACM?
The best way is by sending an email to dl-info@acm.org. This email goes directly to several people in our main headquarters in New York City and someone will respond to you within 48 hours during normal business hours.
Career Resource
ACM offers lifelong learning resources including online books and courses from Skillsoft, TechTalks on the hottest topics in computing and IT, and more.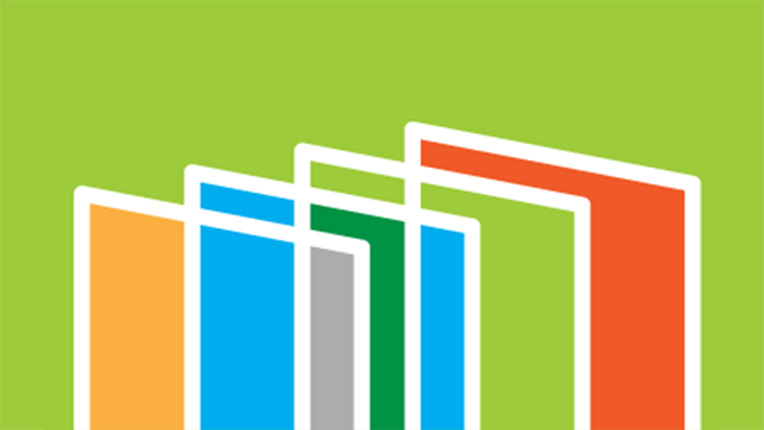 Written by leading domain experts for software engineers, ACM Case Studies provide an in-depth look at how software teams overcome specific challenges by implementing new technologies, adopting new practices, or a combination of both. Often through first-hand accounts, these pieces explore what the challenges were, the tools and techniques that were used to combat them, and the solution that was achieved.